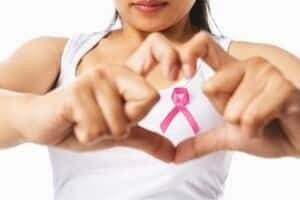 Learn About Breast Cancer Awareness Month
October is a special month of the year, as the entire month is dedicated to breast cancer awareness. This international effort seeks to support those impacted by breast cancer while also raising awareness about the disease. Further, throughout the month, there are events and opportunities to raise money to support research, prevention, diagnosis, treatment and the search for a cure.
Many communities host races, festivals and other events in honor of breast cancer awareness month. It's an important month that provides much-needed support and resources to the fight against breast cancer.
Celebrate by Wearing a Pink Ribbon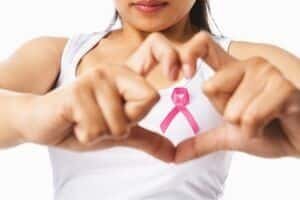 The pink ribbon is the international symbol for breast cancer. Wearing a pink ribbon shows support for those impacted by the disease and is a way to further raise awareness about it.
An act as simple as wearing a pink ribbon can help to raise global awareness and, thus, helps with early detection and helps with raising money.
It might seem like a small thing, but wearing a pink ribbon shows support to those impacted by breast cancer and helps to further the mission of breast cancer awareness month. Join the worldwide celebrations this October by wearing a pink ribbon.
October 18th is Wear Pink Day
Another way to help celebrate this October is by wearing it pink on October 18th. While there is a lot of pink seen throughout the month, October 18 is a day specifically dedicated to wearing pink in support of breast cancer awareness.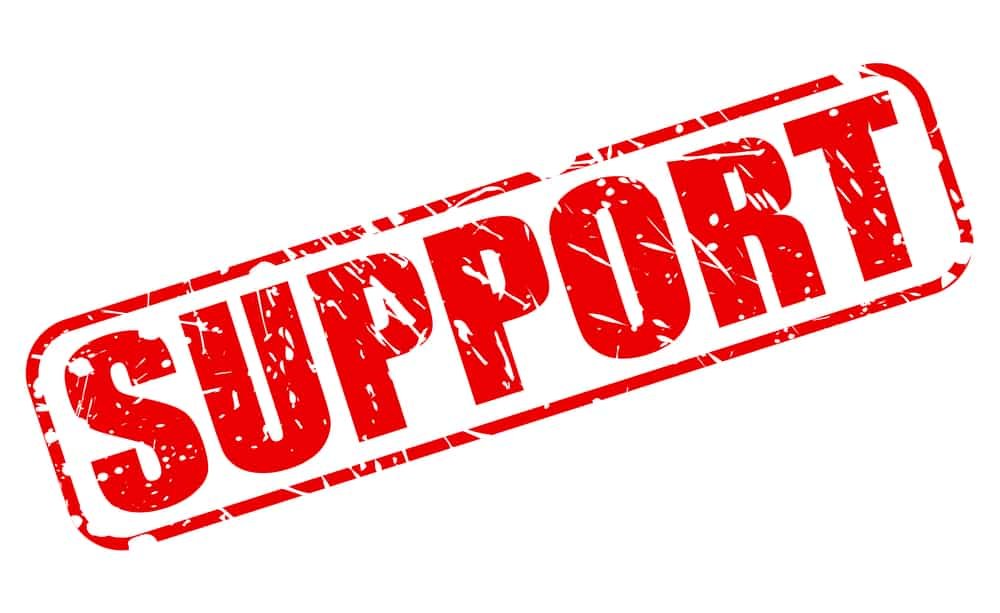 It's a way to powerfully make a statement as a community about the importance of this issue while also showing support for those already impacted by the disease. So mark your calendar and plan to wear as much pink as you can on the 18th.
Recognizing the Medical Signs
As part of raising awareness about breast cancer, it's important to also raise awareness about some of the early signs and symptoms. Knowing these signs helps support early detection and can lead to better outcomes. While it's always important to have regular screenings, it's also important to contact your doctor as soon as any potential signs are noticed.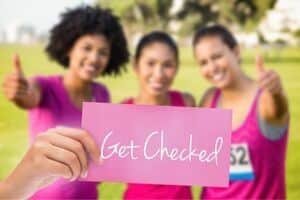 Such signs include:
Skin changes on either breast.
A lump or mass in the breast tissue.
Change in the size or shape of either breast.
Nipple discharge.
Pain in either breast or lumps on the side of either breast.
Routine self-checks, with an awareness of early signs to watch for, are an important way to help with early detection of breast cancer. Help raise awareness this October by both watching for early signs and sharing these tips with others.
Supporting Breast Cancer Awareness
Apple Valley Plumbing Company is committed to providing the highest quality of service and professionalism to every customer. Apple Valley Plumbing Company provides reliable and timely services, even offering same-day services for urgent issues.
Their team is available to help with any plumbing issue customers have, from basic issues to more specialized plumbing needs. They are not only expertly qualified but are also committed to providing excellent service and lasting plumbing solutions.