Make the Home More Eco-Friendly This Earth Day
In the spring, nature shakes off the dormancy of winter and starts to green back up. With trees and grass returning to life in a splash of green, now is the perfect time to think about greening up the home. With Earth Day right around the corner, there has never been a better time to consider upgrades around the home to reduce the carbon footprint, save energy and reduce water usage.
The plumbing in the home is a great opportunity to introduce some eco-friendly practices. By saving water and reducing energy usage, homeowners can go green, just like all the trees on the block. Here are some of the best recommendations from local experts to help homeowners have a more eco-friendly home.
Water-Saving Plumbing Fixtures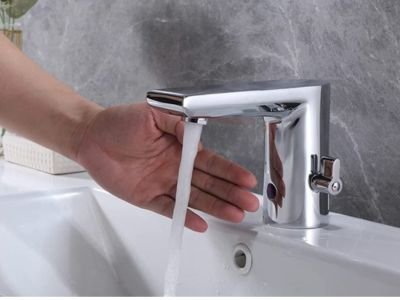 The first opportunity for eco-friendliness in plumbing is water conservation. Water takes a huge amount of energy and infrastructure to purify and transport it, so by reducing water usage, homeowners can have a big impact on these systems. The first thing that homeowners should do to save water is to schedule a plumbing inspection to take care of leaks. For a longer-term plan, installing water-saving fixtures is the best idea.
For an eco-friendly home that sips water instead of guzzles it, try installing plumbing fixtures like:
Water-saving toilets that can reduce water wasted on flushes by around 20%

Low-flow showerheads reduce water usage during bathing by another 20%

Touchless faucets save water by reducing the likelihood that someone will leave the faucet running
Energy Efficiency Options for Appliances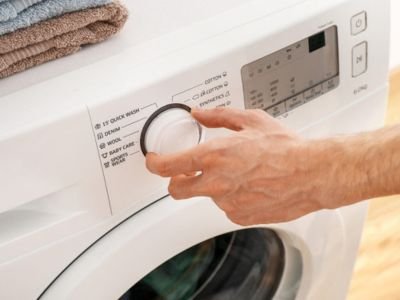 When it comes to making the plumbing in the home more eco-friendly, most people tend to think only about how plumbing fixtures can save water. While water conservation is a main goal in an eco-friendly household, several appliances use water as well as power, making them great opportunities for energy and water savings.
To maximize savings on water bills while minimizing wasted water and power, look into upgrading to:
Energy-Saving Water Heaters: These devices use far less natural gas or electricity to provide hot water to the family.
Energy-Efficient Washing Machines:

New washing machines are high-efficiency, using less power, water, and soap to pollute waterways.

Water-Saving Dishwashers:

The most efficient dishwashers use as little as four gallons of water to clean dishes. They are also energy-saving to reduce power usage.
Can Repiping a Home Help?
The final opportunity that plumbing presents to homeowners that want to have an eco-friendly home is the plumbing infrastructure itself. Things like pipe material, diameter, and plumbing layouts have important implications for eco-friendliness.
In older homes, metal piping can leak or seep out water, raising bills and wasting freshwater resources. By upgrading the piping to modern plastics like PEX, homeowners can reduce wastage and the possibility of a burst pipe. When repiping a home, plumbers can also address problems like pipe diameter that can cause restrictions in water flow. This reduces water pressure to the home without a drop in volume supplied to fixtures.
About Apple Valley Plumbing Company
Apple Valley Plumbing Company is the local expert for water conservation in homes. Their award-winning service and free estimates can help everyone achieve their environmental goals. Call today for a courteous plumbing service in Apple Valley, MN.