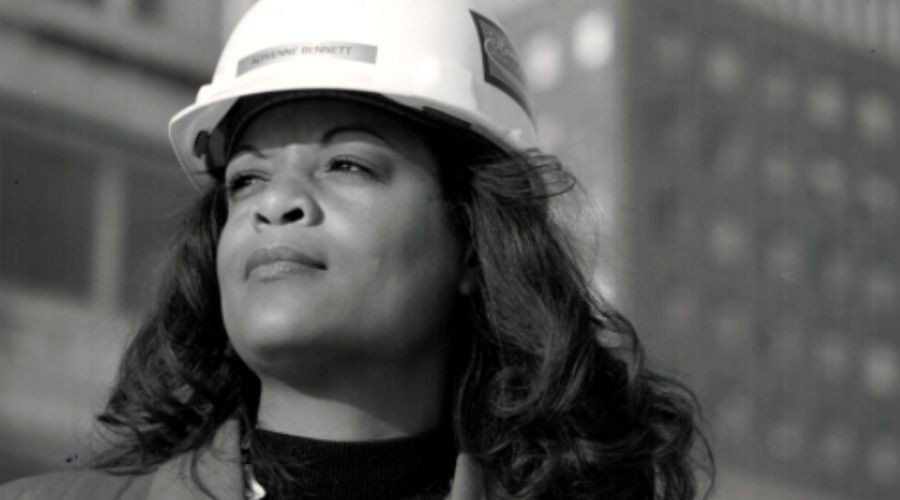 Adrienne Bennett: A Plumbing Pioneer for Women
It is officially black history month, which means it's officially time for a black master plumber spotlight! Her name was Adrienne Bennett, and her tireless efforts, determination, and resilience earned her a spot in history forever. Not only was she an ethnic minority, but she was also a woman plumber, which was unheard of in her time. She's a name in history that everyone can look to for inspiration, not just women. Her hard work and accomplishments prove that anything is possible, anything can be changed or revolutionized, and there isn't anything on this earth that a woman can't do.
Please continue reading to learn more about her story.
The Origin
Detroit's Adrienne Bennett has made a name in the plumbing industry, but the plumbing wasn't her first choice. When she was very young, she realized she loved to put things together. She wanted to know how different things worked. She entered an entry-level training program at a Detroit engineering firm when she was old enough. This led her to Lawrence Technology University, where she hoped to study mechanical engineering.
This choice ended abruptly after a specific racial encounter with someone threw her for a loop. She quit college and never returned. A few years later, she found herself in a five-year plumber's apprenticeship program at 22.
Quickly Graduates From Apprentice To Contractor
Bennett is an honest, hardworking woman that never lets anyone stand in her way. She went her entire plumbing career with an unblemished record, holding multiple different jobs. Every glass ceiling that tried to stop her, she plowed right through.
Here are some of the jobs she's had:
Journeyman Plumber

Master Plumber

Project Manager

Plumbing Inspector

Code Enforcement Officer for the City of Detroit
She completed all of this growth within a decade and then moved on to independent contracting because she saw it as the only thing left for her to do!
Life As An Independent Contractor
Now, she is a plumbing contractor for her own business. She's in plumbing and water conservation for her company known as Benkari. They put their efforts into rebuilding the City of Detroit, which is something she's extremely passionate about as it is the city she's grown and worked in her entire life.
Bakari continues to grow and has contracted work with big names in the industry, including Little Caesars Arena and the Anthony Wayne Housing Development. Regardless of what Adrienne Bennett does in her life, she does it all with the passion for getting the job done right. There is no stopping this woman from continuing to blast through glass ceilings and surprise everyone with her life's accomplishments.
Apple Valley Plumbing Company Keeps Plumbing Efficient
Homeowners in Apple Valley, MN, depend on Apple Valley Plumbing Company professionals with all of their plumbing needs. These professionals work tirelessly to ensure their customers always have efficient plumbing and are happy with a job well done. Call them today for some of the best plumbing work in Apple Valley, MNplumbing work in Apple Valley, MN, call them today!