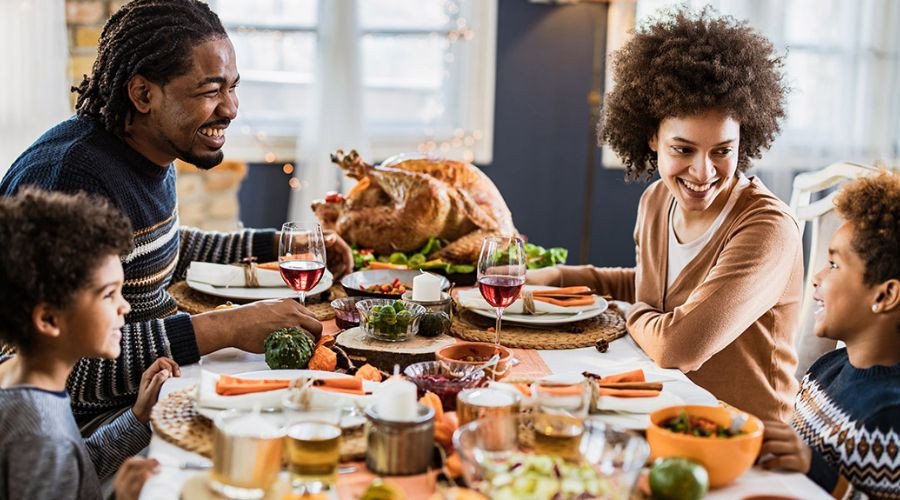 Be Thankful for Essential Services From Plumbers 
Everyone loves a hearty meal and a day off to celebrate Thanksgiving. Taking a day to slow down and be thankful is one of the great joys in life, but maybe a greater joy is being appreciated for a job well done. 
This year, as the family gathers around the Thanksgiving table, take a moment to remember the trade workers who make civilized life possible with HVAC, electrical, and plumbing services. Here is a quick reminder from local plumbers about everything they do to make life easier and healthier every day. 
Sewer and Water Line Service 
At first glance, it may not seem like a plumber has much to do with the success of a holiday meal. However, upon closer consideration, plumbers are involved in just about every aspect of the holiday. Thanksgiving is the most popular day for travel all year, so more people are hosting guests than at any other time. Having the facilities to allow guests to use the bathroom and shower is essential to a pleasant stay. Without plumbers, hosting overnight guests would be impossible. 
Once the guests have arrived, it's time to start meal preparations. Pots will need to be filled with water. Vegetables will be washed. Garbage disposals will grind up food waste to protect the drains that carry water away. All of this is possible because of plumbers. 
Always hire professionals to make repairs or changes to the plumbing system to ensure the success of any holiday gathering. Owners may deal with holiday faux pas without professional repairs like clogged toilets or inadequate water pressure. 
Gas Line Repair and Leak Detection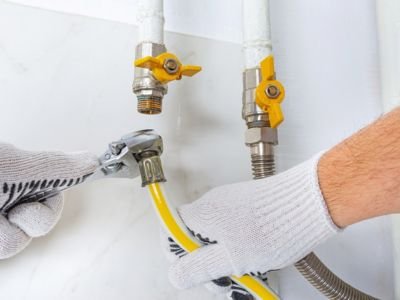 Gas lines are essential for holiday gatherings for two reasons. First, gas lines carry the fuel that will cook food. Most stoves in the nation are fueled by natural gas that runs through a home through piping installed by plumbers. This year, the oven and multiple burners on the stove will safely light, thanks to a plumber. 
The second way that gas lines make the holidays pleasant is by providing heat. Furnaces that burn natural gas heat most homes, adding a cozy ambiance to the holidays. Always hire professionals to work on gas lines to keep gas lines safe. If problems are suspected, call gas leak repair specialists immediately to prevent a holiday emergency. 
Water Heater Repairs and Service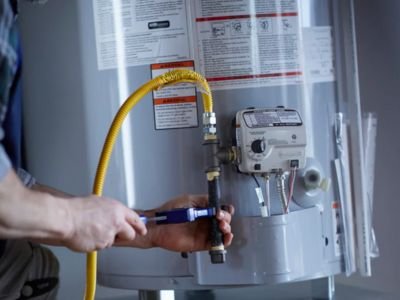 Finally, cleaning up from a holiday meal and relaxing to sleep off the food coma is made possible by local plumbers. Without ready access to hot water, dishes would stay dirty, and cleanup from the meal would be a major hassle. A reliable water heater can easily clean dishes in the dishwasher while linens are tossed in the washing machines. 
To ensure the water heater is ready for the extra load placed during the holidays, allow local plumbers to perform water heater maintenance. This service ensures problems won't arise, and ample hot water will be available for all cleaning rituals. 
About Apple Valley Plumbing Company
Apple Valley Plumbing Company offers award-winning service in the local community. They repair and install gas lines as well as perform routine drain cleaning. Call today for free estimates on service in Apple Valley, MN.