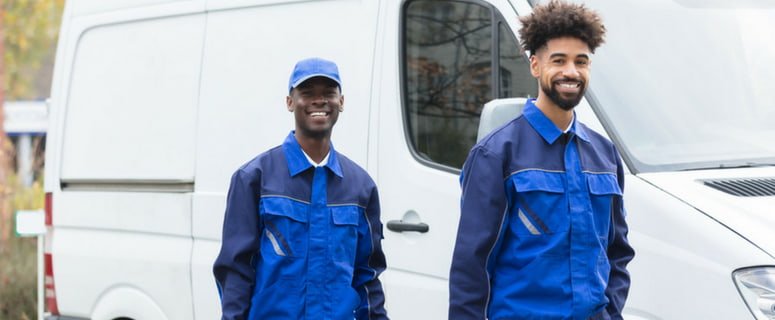 Choose Apple Valley Plumbing For Your Home Needs!
Before you automatically search for a plumber near me, trust the experts that always put customers first. At Apple Valley Plumbing Company we are your reliable Apple Valley plumbers. We work quickly and offer quality plumbing solutions to even your most complex residential plumbing needs.
Whether you're dealing with a water leak or a clogged drain, you can rest easy knowing that we'll be there to help. Part of owning a home means knowing who to call when things go wrong - and at Apple Valley Plumbing Company - we want to be those people.
Service Apple Valley - Since 2013
Since opening our doors we've been dedicated to all our customers in Apple Valley. Although that's our base of operations, our plumbing care extends beyond that area and now includes:
Eagen
Rosemount
Lakeville
Farmington
Burnsville
We always have someone available on the phone that can help you determine whether our services are the best fit for your home needs. We offer free phone consultations and always listen intently in order to help you find the quickest solution to your plumbing needs.
Our Expert Plumbing Services
Once you give us a call and schedule an appointment for your home, you're always going to get the very best plumbing services for your home. While we offer a full range of services - some of our most requested services include:
Drain Cleaning: Is your kitchen sink taking eons to drain after you wash the dishes? No matter the reason we have drain cleaning services to get your plumbing flowing in no time.
Burst Pipe Repair: A burst pipe is a plumbing emergency that can cause significant damage to your home. We always offer fast response times to limit the damage to your home and restore your comfort as quickly as possible.
Kitchen & Bathroom Remodeling: While we'll always be there when you need us most, we also offer plumbing services that can help upgrade your home too.
No matter what plumbing needs you may have in your home, you can rest easy knowing that our expert staff is here to help you.
Make The Call: Choose Apple Valley Plumbing
Responding to a plumbing issue doesn't have to be a stressful situation when you work with our plumbing professionals. On every service call, you can expert personalized solutions and a helpful attitude from your first call.
We also offer upfront pricing to take the guesswork out of services and custom solutions. Because every home is different, you want to be sure that the repair route you take is right for your properly.
Additionally, we guarantee your satisfaction and always clean up after ourselves, leaving your home cleaner than we found it. At Apple Valley Plumbing our goal is to be the very best local plumbing company you'll always depend on. So the next time you're dealing with a plumbing issue give us a call and experience the Apple Valley difference.